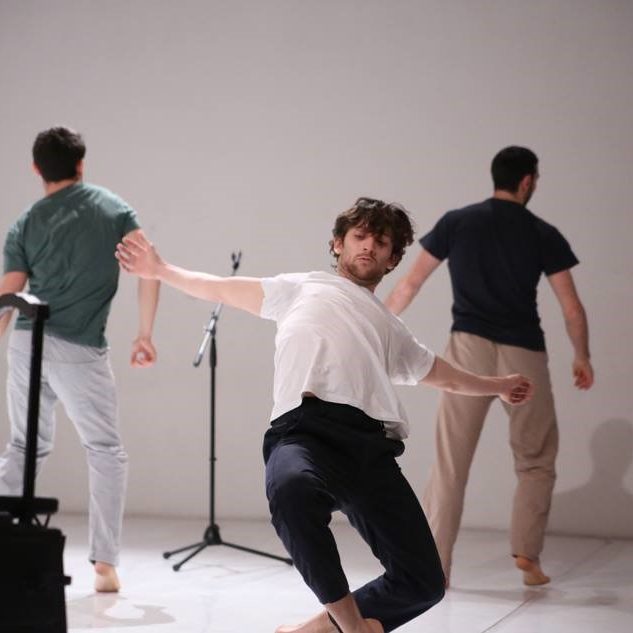 Born in Naples, in 1990. He began his dance studies at 10 years old , attending the best centers in Naples, New York and Paris.
In September 2012 he was admitted to the Paolo Grassi School of Drama in Milan, where he was graduated. In 2015 he presents his first choreographic works: ENSEMBLE within the NAO performing Festival and Recomposing serenade within the MORSI exhibition. In April 2017 he presents at the factory (Rome) the first study of Movements, a score for five dancers.
Currently he collaborates with cie Aiep, cie Eco, PianoBe, Teatro Regio Torino. He has worked with many artists including: Dimitris Papaioannou, Luca Veggetti, Sang Jijia, Mathilde Rosier, Dominique Dopuy, Emanuela Tagliavia, Davide Montagna, Ismael Ivo, Marco Baliani.